Our role in future skills
Shaping the world for the next generation
Neil Peacock
, General Manager, MP Skills
---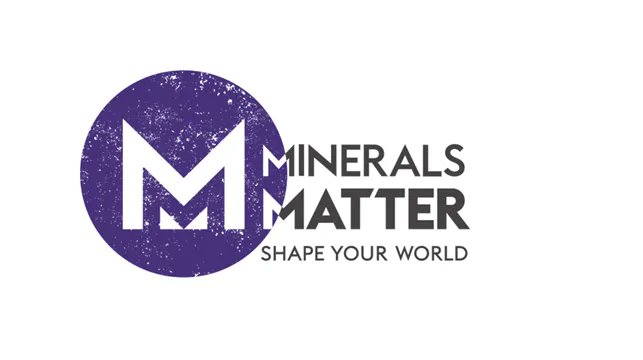 Minerals Matter is a coordinated cross-sector approach to address the key challenges the mineral products sector faces around succession, diversity, and the future skills gap.
It promotes the significance of the mineral products industry, its positive contribution to the economy and its key role around decarbonisation, the supply of critical minerals and the circular economy.
Minerals Matter is collaborative, developing strategic partnerships between businesses and education. It will support centres of excellence in the UK to facilitate resources and accessible opportunities for learners and educators as well as developing a team of inspirational industry STEM ambassadors delivering a programme of school outreach activities.
It aims to dispel myths and pre-conceived ideas surrounding the sector and present the wealth of exciting career opportunities that are available to the next generation of workers, aligning the investments and work of the sector to the aspirations of young people and their desires to shape a better world.
More information is available on www.minerals-matter.co.uk